Best music documentaries
~
I know, I know, the holidays are over. But I'm not done Netflix & chillin, cuz it's cooolllldd! (Just kidding, I'm in California. I'm just lazy.) Blockbusters are cool but my favorite thing to watch is a good music documentary. What am I saying, I have standards: I only watch the best music documentaries! And since you're on this website, I got a feeling you like them too!
The reason why I appreciate them so much is because they are not only entertaining, they also give you a sense of what it takes to be an artist. How they sometimes have to perform in less than ideal circumstances. How they then nail it anyway. What they have to sacrifice. And how it is all worth it, when they feel that unique love that an audience can give you.
What are the best music documentaries to watch? Start making the hot cocoa and popcorn, I got you darling! Here is a list of my favorite inspiring music flicks for you to enjoy:
---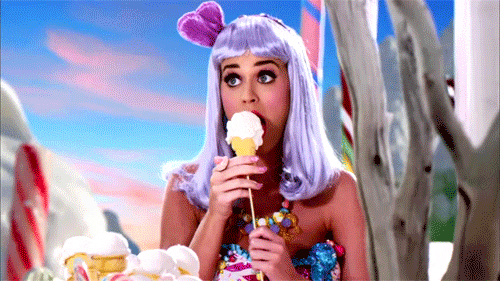 Katy Perry – 'Part of me'
This lady is a beast! Not only is she incredibly creative, talented and fun, she is the personification of 'the show must go on'. This music documentary captures the songstress in a time of great success and immense sadness at the same time. There is one moment in this movie that is just so deeply heartbreaking and give me major chills every time I watch it. (You'll know it when you see it…) Highly recommended! Bonus tip: also watch the making of Katy's halftime performance at the Super Bowl. Impressive!
---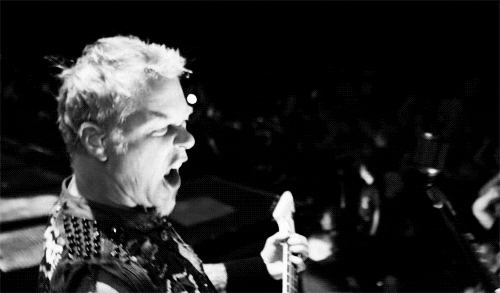 Metallica – 'Some kind of monster'
Being in a band can be hard. Long hours on the road. No emotional boundaries. Too many cooks in the kitchen. Add to that some explosive personalities and a dash of overzealous substance abuse and you got yourself a big ol' mess. Luckily, psychologists are here to save the day! 😉 This documentary gives such an interesting inside look at this iconic heavy metal band. Turns out, boys have feelings too!
---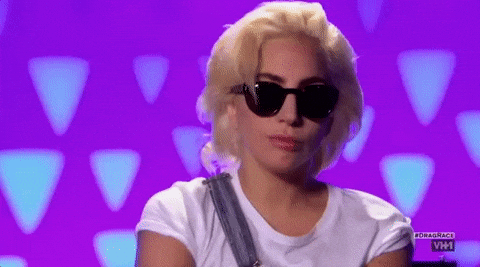 Lady Gaga – 'Five foot two'
I love Lady Gaga because she is much more than 'just' a singer, she is a true artist. In fact, I never quite know whether she is being 'real' or whether she is playing a role. In this docu, we see her creating and releasing her latest album, 'Joanne', inspired by her late aunt who suffered from lupus. Gaga herself is struggling with some severe chronic pain herself, which is at times excruciating to watch. It also poses some interesting questions on fame…
---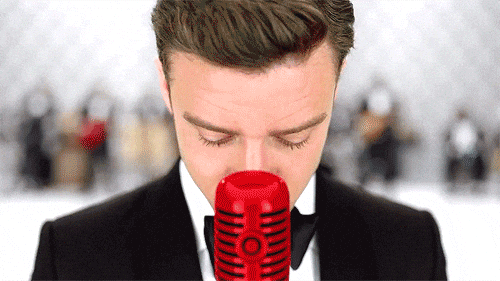 JT – 'Justin Timberlake & the Tennessee kids'
Not sure if this counts as one of the best music documentaries, because it's basically a registration of his concert…but daaaamn, it is awesome! Beatifully filmed and showing JT's incredible showmanship. One of my favorite moments is when, for a second during 'Mirrors, he takes it all in: the audience singing back his lyrics, the atmosphere, the love. He makes a face of genuine overwhelming gratitude (aaaaaaaaaw) (seriously, it's so touching). Very fun and great study material!
---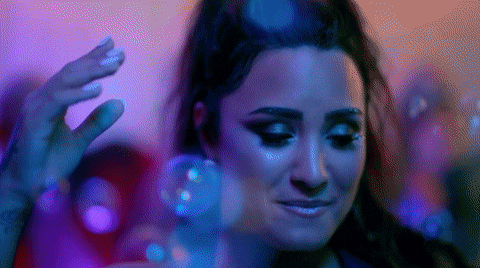 Demi Lovato – 'Simply complicated'
Wow. Despite her young age, this girl has been through some sh*t! Addiction, eating disorders, bipolar disorder, family issues… a lot of pain was hiding behind that bright smile. This is a wonderful registration of a woman taking back her power, after feeling hopeless for a long long time. Her voice is stronger than ever and, more importantly, so is her mind.
---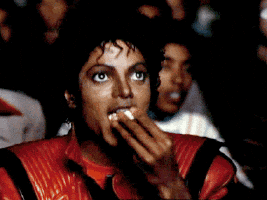 Michael Jackson – 'This is it'
If you ever find yourself asking: 'Was he really that great?', watch this. Yes. Yes he was. You mostly see a brittle, pale shadow of the man he once was…until he starts dancing. Even in the rehearsals, where he clearly is giving only like 20%, he still far outweighs his backup dancers (the best of the best 20 year olds from all over the world). I'm not sure he was human. Loved loved loved this documentary and all the iconic hits that are featured. Also quite heartbreaking to realize it was filmed not long before his death.
---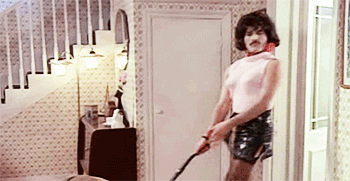 Queen – 'Days of our lives'
Ok, I have to be honest: I'm not sure I've seen this particular documentary lol 😀 I do remember seeing one on Dutch television once that changed my life forever. While watching it, it suddenly dawned on me that all those legendary songs that we now kind of take for granted, were once…created. Some guy had an idea and then made freaking Bohemian Rhapsody. It inspired me hugely! This is one of the best music documentaries I have ever seen, the story behind this band and Freddy Mercury in particular is incredible.
---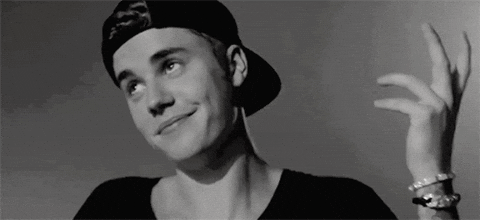 Justin Bieber – 'Never say never'
Aahh, the boy we all love to hate (jk, there's only love in my heart). Sure, he may have lost his way a little bit here and there, but once upon a time, the Biebs was a cute, multi-talented, little star in the making with a memorable haircut. I honestly found it so interesting to learn about how it all started for him, and had SUCH respect for how many instruments he plays (really well)!
---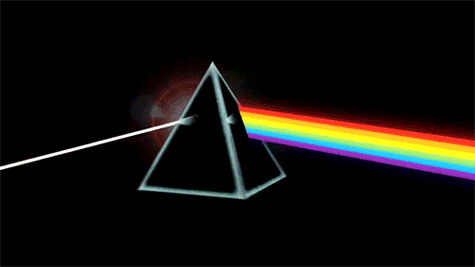 Pink Floyd – 'The making of The dark side of the moon'
So this is not really an album of our generation, but I'm a big believer in studying your idols' idols. Pink Floyd were sonic and lyrical geniuses, and this record is a true piece of art. In this day and age (turning on grandma mode) it is all about singles, but 'The dark side of the moon' is an ALBUM, supposed to be listened to in its entirety, with an open mind and the lyrics nearby. Preferably lying on the floor in the dark. Trust me. Then, watch this documentary. Thank me later.
---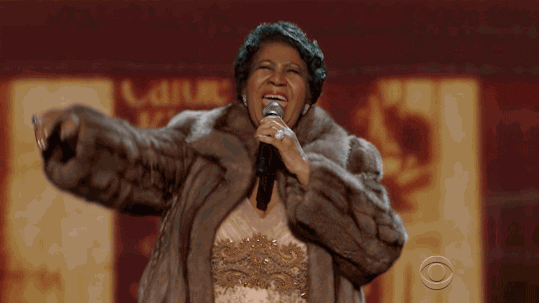 Muscle Shoals
The very fascinating story of a magical little music bubble in Alabama. Aretha Franklin, Etta James, The Rolling Stones, they all fled to this studio in the middle of nowhere, so they could return with that signature Muscle Shoals sound: soulful, rhythmic, funky. A must see for all singers!
---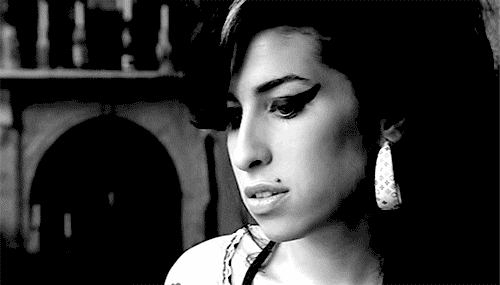 Amy Winehouse – 'Amy'
If you weren't convinced that Amy had a god-given talent for songwriting and singing, you will punch yourself in the face after seeing this! What an ANGEL she was, and what a supernatural gift she had. We all know how her life ended, tragically joining the '27 club' after struggling with too many demons. But what makes this movie interesting is how it all started. A charismatic girl-next-door, obsessed with jazz, creating the music she was missing on the radio. You really get to see the beautiful heart behind the musical genius!
---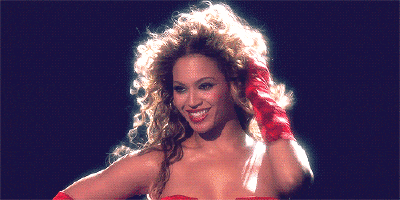 Beyoncé – 'Year of 4', 'I am…yours', 'Life is but a dream', 'Lemonade', 'Homecoming'
I mean….the woman can do no wrong in my eyes! Her unbelievable work ethic, vision, courage and ability to create a movement are exceptional. An inspiration through & through 🙂
---
Have fun, darling! What are some of the best music documentaries you've ever seen?
Inspired to start your own artist career? Book a Strategy Session now to create your personal development plan.